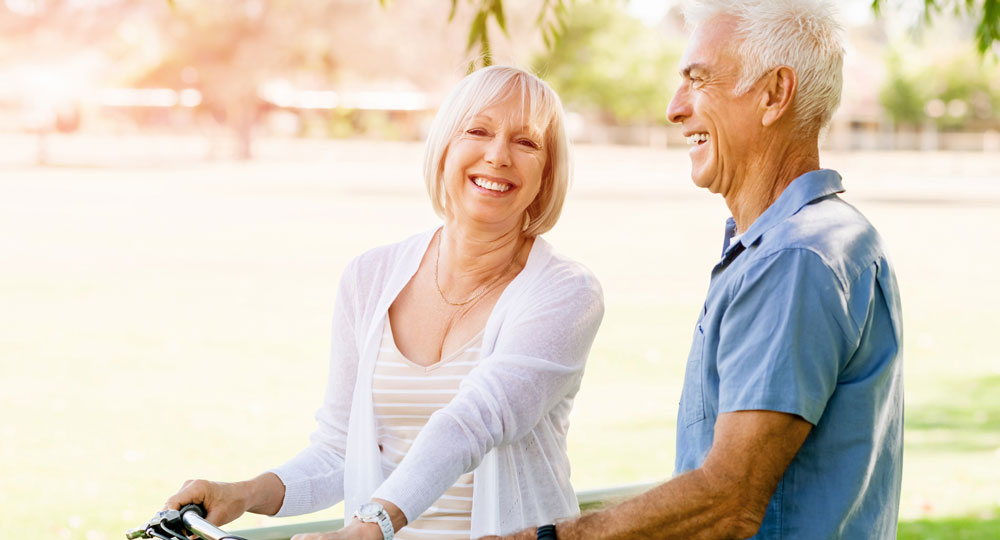 Request your appointment today
Teeth Whitening Can Change How You Look at Yourself and the World
Brighter and whiter teeth became popular in the mid-1990s. Since that time, a number of products have promised to whiten teeth. However, when you try to whiten your teeth on your own, you can risk tooth sensitivity and stripping your teeth of their enamel, and this can cause other problems for your teeth. Therefore, the best way to have your teeth whitened is by a dentist. There are many benefits to having your teeth whitened with Dr. Valerie Watson. Let's explore those benefits.
1. You're More Likely to Smile After Teeth Whitening
Smiling has a number of benefits. For starters, people like a warm, inviting smile. However, your smile has a phenomenal effect on your mind and body too. You might not know it, but your brain goes through a number of positive changes when you smile. You produce good-feeling endorphins, which helps to lessen pain. Smiling can help the body to heal faster and age slower. You feel less stressed when you smile, and you tend to look at things in a brighter light when you smile.
2. People Take Notice of Your Smile After Teeth Whitening
When your teeth are whiter, you tend to smile more confidently. Whether you're up for a promotion, have to greet people at work or are a speaker, one of the first things people notice is your smile and your mouth. People who smile are generally perceived as friendlier and more trustworthy. This goes far in relationships and for making a good first impression. Dr. Watson can help you achieve a brighter smile with her whitening services.
3. You Will Look Younger After Teeth Whitening
Whether you're wanting to look younger or just want to avoid looking older than your years, whitening your teeth can make you look 10 years younger. Likewise, discolored teeth can make you look older. Whitened teeth look healthier as well. Having a brighter and whiter smile helps your face to look younger too because smiling has an uplifting effect on the face.
4. You Will Feel Better About Yourself After Teeth Whitening
When you have a beautiful smile, you naturally smile more, feel more confident and hold your head a little higher. It's natural to feel good about yourself when you look your best. This spills over into everything you do during the day. You make better decisions. You eat better. You take on a more positive outlook on life and develop healthier habits in general.
Teeth Whitening Near Me
If you've been wondering what a brighter and whiter smile can do for you, it's time to give Dr. Valerie Watson a call. Her practices in whitening teeth make the process quick and easy. She'll use a hydrogen peroxide or carbamide peroxide gel to get rid of stains, making your teeth whiter. If you're ready for your brighter smile, contact our office today to set up an appointment with Dr. Watson.
Request your appointment today!
At Hebron Family Dentistry, we make it convenient to plan your visit. Simply follow the link to request an appointment time that fits your busy schedule.