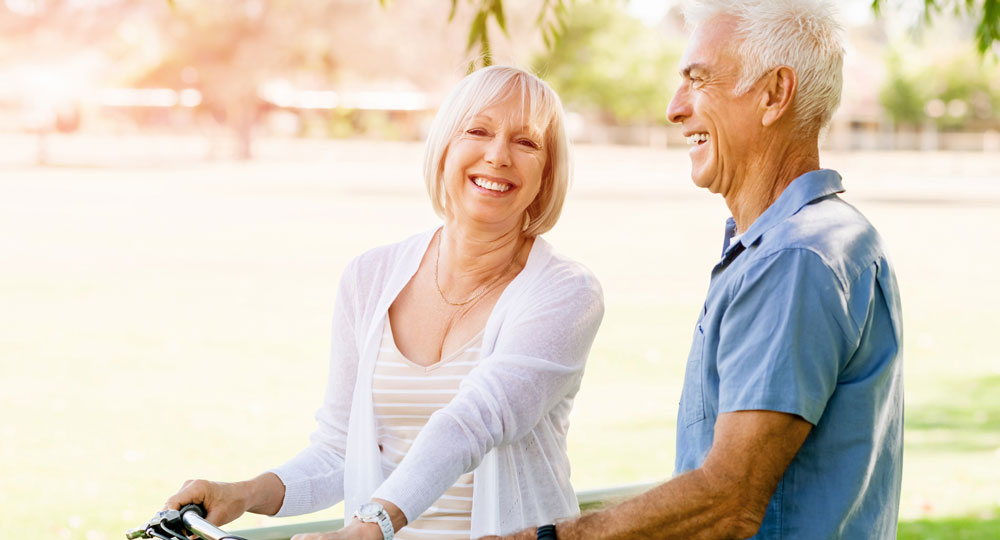 Request your appointment today
Finding the Best Dental Veneers
If you have ever spent any time looking for dental veneers near me, you know how difficult it can be to find someone who can take care of this important procedure for you. When done right, these veneers can make a very important and positive impact on your quality of life, appearance, and overall health. Thankfully, the process of adding veneers can be done relatively simply. At Hebron Family Dentistry, Dr. Watson can work with you to ensure that this procedure is done right.
What Are Dental Veneers? Why Might You Need Them?
Veneers are ultra-thin shells that are added over the top of your teeth. They are custom-made and custom-fitted, meaning that they are bonded to your teeth and added in a way that you will eventually not even notice them, and if they are bonded correctly, they can last for an entire lifetime.
Veneers are great for improving the appearance of your teeth. If you have a broken, chipped, or rotten tooth, a veneer might be the perfect remedy for the problem. However, while they are largely geared around improving the appearance of your teeth, that is not the only use for them. Veneers are built to be strong, capable of helping you chew your food, and being completely indistinguishable from your regular teeth.
While the procedure is relatively simple, keep in mind that there is some preparation that goes into the process of getting veneers. Dr. Watson will need to take measurements for your custom-fitted veneer, create the model, and potentially trim your tooth before the veneer can be added. This can all be very time-consuming. As such, if you are thinking, "Where can I find someone to create dental veneers near me?" you should make sure you do your homework.
Are Dental Veneers Covered by Insurance?
Every insurance plan is different, of course: Some work only for preventative medical care, while others have broader coverage options. Veneers are usually cosmetic, but if they are medically necessary, it may increase the chances that your procedure will be covered. Make sure to check with your insurance company before making any final arrangements. Veneers can be very expensive — as much as $2,000 — and it's vital that you understand how you are going to pay for such a treatment.
If you live in Florence, Kentucky, and are looking for dental veneers near me, you're in luck because Hebron Family Dentistry provides high-quality dental services at affordable prices. Remember, the longer you wait to get important dental work done, the more expensive this work may become. Learn more by calling us today.
Request your appointment today!
At Hebron Family Dentistry, we make it convenient to plan your visit. Simply follow the link to request an appointment time that fits your busy schedule.