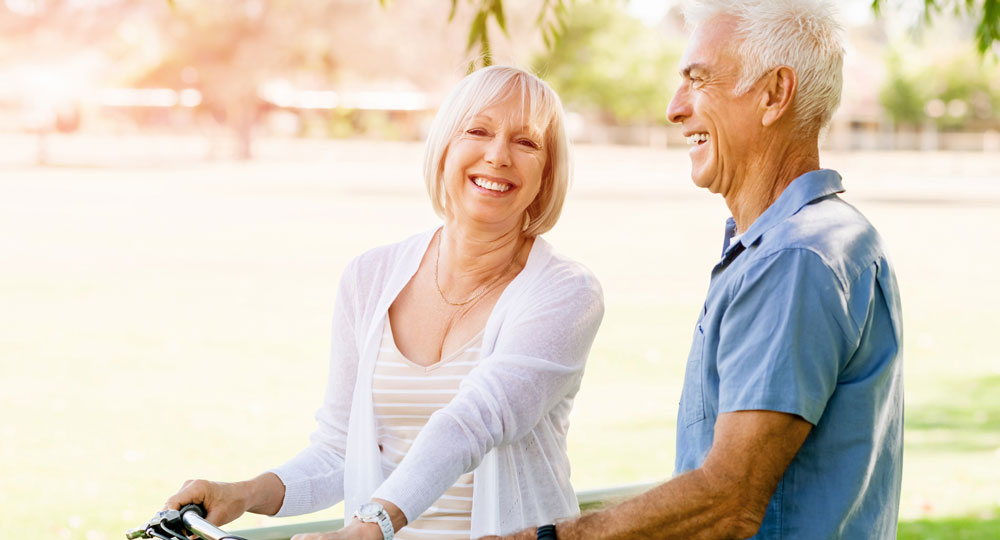 Request your appointment today
Are Dental Implants Right for You?
A warm smile helps you to connect with people around you. Whether you are meeting someone for the first time or greeting an old friend, a smile is almost always part of your interaction.
If you have experienced tooth loss, this type of interaction can be uncomfortable. Smiling when you have a missing tooth or teeth may be awkward and is oftentimes avoided. Fortunately, there is a permanent solution to this problem in the form of dental implants.
Here at Hebron Family Dentistry, Dr. Valerie Watson understands that you may have questions about this procedure. Understanding the treatment plan can give you peace of mind and may make the decision to improve your smile a little easier.
What Are Dental Implants?
When you experience tooth loss, the option to replace the missing tooth or teeth with a durable, natural-looking implant is usually the best option available. Implants function like real teeth and are color matched and shaped so that they blend in with the surrounding teeth. A titanium anchor and post hold the new tooth in place. This stability provides both cosmetic and restorative relief. After the procedure, your implant should function just like a real tooth.
What Is the Procedure for Dental Implants?
The process begins with an appointment to see if you are a good candidate for the procedure. Most patients are determined to be successful candidates. Dr. Watson will then place a titanium anchor post in the jawbone that functions just like your tooth roots would. After your post site has time to heal, an abutment is placed and again given time to heal. An impression is then made to make sure that your future crown matches your surrounding teeth. Once everything is healed, the crown is placed. You may have a follow-up appointment to make sure everything is functioning properly and feels comfortable.
How Do I Care for My Dental Implants?
During the placement process, keeping the area clean and allowing the site to heal is important to keep your procedure on track. Once the crown has been placed, regular maintenance will keep the implant healthy. Brushing and flossing should continue to be part of your hygiene routine, as well as keeping up with scheduled exams and cleanings. If cared for properly, implants can be a permanent part of your smile.
Where Can I Get Dental Implants Near Me?
Making the decision to invest in implants is made a little easier at Hebron Family Dentistry in Hebron, KY. Dr. Watson takes the time to listen to patient concerns and advise on the best treatment available. She knows that implants can transform smiles and enhance lives.
If you have been hiding your smile due to a missing tooth or teeth, now is the time to invest in yourself and share your smile with the world. Dr. Watson is ready to help you restore your teeth and your confidence. Don't put the decision off any longer, make an appointment to learn more about how implants can change your life today!
Request your appointment today!
At Hebron Family Dentistry, we make it convenient to plan your visit. Simply follow the link to request an appointment time that fits your busy schedule.