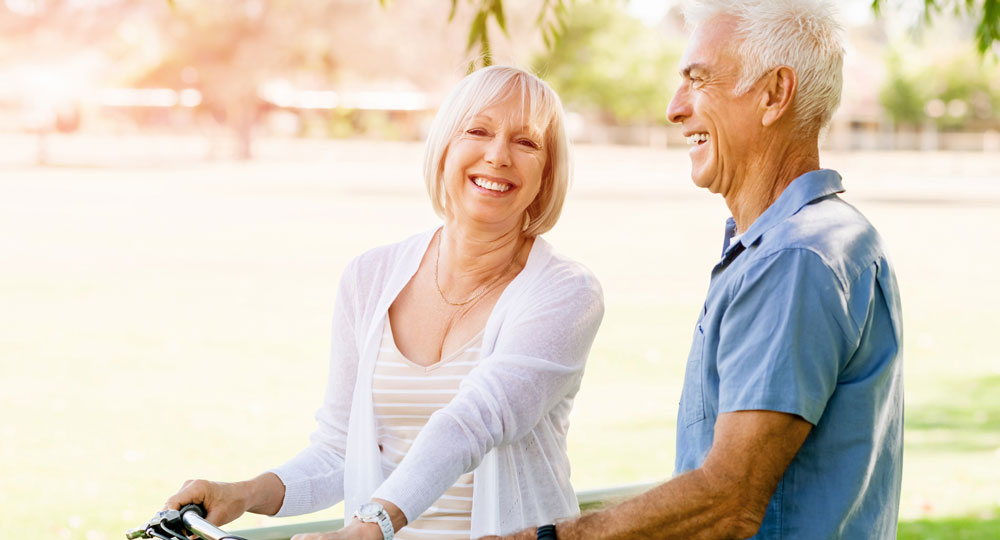 Request your appointment today
Benefits of Pediatric Dentistry
Here at Hebron Family Dentistry, Dr. Valerie Watson specializes in the care of children and young people. Every parent wants their child to grow up with the perfect smile to make a good first impression. Caring for your children's oral health is a task Dr. Watson assists with from the eruption of your child's first tooth to young adulthood. The skills of Dr. Watson will help set your children off on the road to developing excellent oral health habits for life.
Why Should I Find a Pediatric Dentist Near Me?
Dr. Watson is experienced in pediatric dentistry, and her skills will help your child establish an oral health routine early on in life. Not only does Dr. Watson have the training to understand the needs of a young person's teeth, but she is also an expert at putting children at ease during their dental appointments. Dr. Watson's child-friendly environment puts your children at ease and lowers their stress levels during the appointment.
Pediatric Dentistry Identifies Problems Early in Life
The first years of life often pass by without parents worrying too much about the oral health of their children. Dr. Valerie Watson believes healthy teeth are achieved in the early years of development, though, so getting children in to see a pediatric dentist as soon as possible is necessary. Among the reasons why you should bring your child for regular dental visits are:
Good oral health limits the development of cavities
Regular cleanings promote good habits throughout life
Dr. Watson can catch problems early before they develop into bigger issues
Your child will be less fearful of dental visits
Understanding Growth and Changes in Pediatric Dentistry
The changes children go through are fast and wide-ranging. Dr. Valerie Watson understands the fast rate at which young people grow, and will keep an eye out for developmental milestones, like the jawline changing with age. She will be able to suggest any procedures your child is likely to need early on. Getting the best care for your child's teeth and jaw means you can rest assured that they are growing healthily.
If you are trying to give your child the best start in life, contact Dr. Valerie Watson at Hebron Family Dentistry. Dr. Watson has the experience to properly monitor your child's tooth development and instill good oral habits. Contact our office today to set up an appointment for your child.
Request your appointment today!
At Hebron Family Dentistry, we make it convenient to plan your visit. Simply follow the link to request an appointment time that fits your busy schedule.